Melbourne video production services
---
For more than 25 years, we've been helping some of Australia's most recognisable brands and not-for-profits connect and engage their audiences through video.
Visual Culture specialises in producing video content for:
We combine your ideas and vision with our expertise and care to take the "overwhelm" out of producing video content that connects, educates and inspires action.
Why choose Visual Culture?
Video production can feel overwhelming – but it doesn't have to be. We take away the hard work by stepping you through each stage of the process and providing easy-to-use templates.
Working with Visual Culture saves you time and money. We have the skills to script, film and edit in-house. So you don't have to fiddle around with filming and editing software. Also we only bring on additional crew if really needed.
We listen to your vision, ideas and challenges and work with you to come up with the best video solution. Our aim is to provide a supportive and enjoyable experience for our clients.
Stand-out customer service
We strive to deliver reliable and expert service that exceeds your expectations. We
won't stop until you are 100% satisfied with the final edited video.
Trusted by over 150 businesses and not-for-profits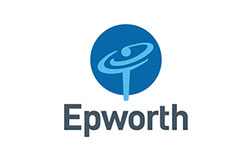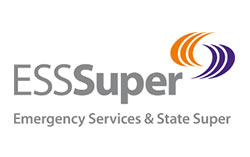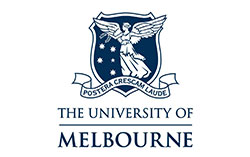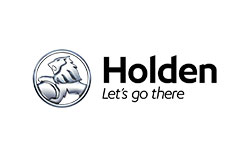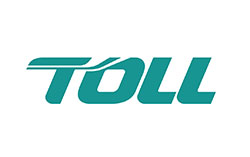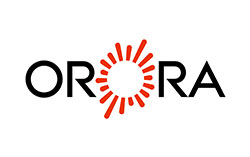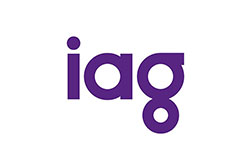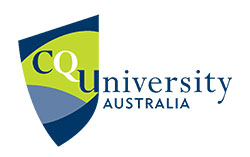 Here's why our clients are so happy
"The reaction to the videos has been wider than I expected, I've had people stop me in the office and become tearful in talking about the way they related to the stories. There is no doubt that what you're seeing in the videos is the real experience. The reason I would recommend Visual Culture to somebody who is interested in the storytelling is there's a humility about the company that doesn't insist on being part of the story themselves."

"It was an absolute pleasure working with Visual Culture for our recent company video, there professional yet pleasant nature made the whole experience seamless and resulted in a fantastic modern video that communicated exactly what we wanted. I would recommend Visual Culture for any project big or small, they are always willing to go that extra mile to capture what is required and their expertise and knowledge means your video will stand out amongst others."

"They work efficiently and collaboratively and are always flexible with working to required budgets. Simon is reliable, professional and a pleasure to work with. I highly recommend Visual Culture for any video production projects."

"I've been at the conference and debuted the videos with all the Store Managers and the full national Ops Team yesterday. The feedback was 100% positive, people were very impressed with the production quality, the voiceover and the overall watchability of the videos. Thank you for keeping us on track amongst the long hours, schedule and script changes, edits etc. Your professionalism is evident in the finished product."

"It's been a pleasure working with you and we look forward to another great year creating important resources for stroke survivors, their partners and family. You've made the process during COVID very smooth for us and we've appreciated how you've been able to adapt to these interesting times. We particularly appreciated you being able to link us into Zoom during the video interviews. This was really helpful and we've enjoyed seeing the incredible videos you've created for us far."

"Everything went so well on the night, I've had so much positive feedback! Thanks so much for everything you did, the video you delivered absolutely met and exceeded expectations."