Keeping up to date with the latest promotions and deals isn't always easy but Visual Culture can ensure that your latest product launch or service will be showcased in the right place and at the right time.
Visual Culture has many years of experience in all forms of sales and promotional videos, whether it be television commercials and infomercials, online web videos or trade show loop videos. We know the retail game and the secrets of producing engaging video content to turn viewers into buyers.
To understand the power of video marketing, contact Visual Culture when deciding how to target your next marketing opportunity.
Helping to promote these businesses
---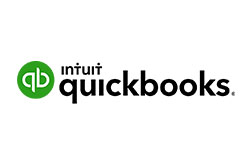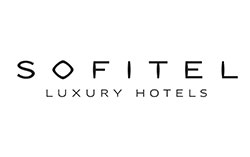 Ask us how
Sell with video
---