Sick of preparing and planning an event or seminar and having important people or numbers fall through?
Well you can rest assured that it can all be captured on video, providing an essential asset in keeping safe memories of major events and milestones.
And why not look ahead to next years event and create promotional video content at this years event to attract future sponsors, award entrants and participants.
Visual Culture has all your needed essentials from basic one-camera shoots to large-scale production crews so get in touch when planning your next event. Whether it be corporate presentations, seminars, trade shows, product launches, marketing days, awards presentations the list goes on as to Visual Culture's experience in covering these events.
And we can also help out with videos to be shown at the events – motion graphics for an awards presentation, promotional video for your latest product or a video message from key staff members, we have it all covered.
We've covered events for these clients
---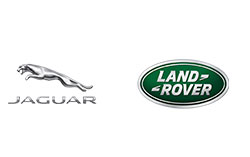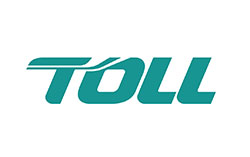 Our video crew is on standby
Need to get video coverage of your next event?
---