We pride ourselves on being a leading Melbourne corporate video producer. We help you provide an insight into the inner workings of your company to achieve a competitive edge and uniqueness that your audience can appreciate .
Business videos, internal communication videos and advertising videos, which are created with professionals who understand your audience, are immensely effective and that is why Visual Culture is breaking barriers for companies and helping them take off.
Our corporate videos are tailored to suit your business goals and objectives with our expert team working with you at every step in the process. This is why our corporate services have been so effective for our clients.
Just a few of our corporate clients
---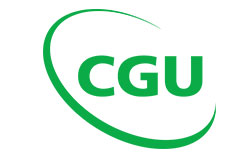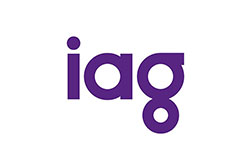 We can help.
Tailored corporate video production
---